2 tags
1 tag
1 tag
1 tag
3 tags
6 tags
4 tags
6 tags
6 tags
4 tags
2 tags
3 tags
5 tags
7 tags
6 tags
1 tag
3 tags
4 tags
5 tags
4 tags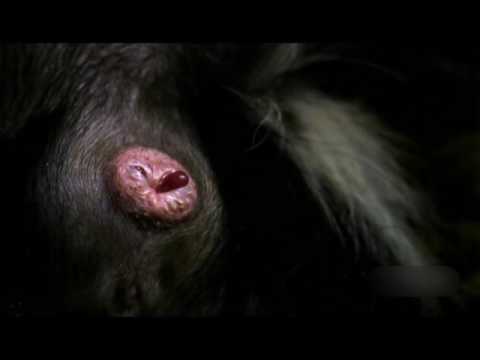 5 tags
7 tags
Vote For Infographic C ... Now! →
3 tags
117 Miles. Not Bad.
Big ride today!
2 tags
Skrillex AND The Doors!
6 tags
5 tags
Another Great Ride!
I went for a great ride with Siggi's Racing on Saturday. I need to ride a lot more before the winter hits. Also, a funny side note, I was running late for the ride, so in my mad dash to get to where the ride left from, I got a King of the Mountain! If you don't know, the King of the Mountain (KOM) is the person who has ridden a specific something faster than anyone else on Strava. 
4 tags
Vitogo 2.0 is Available to Download NOW!
Vitogo gives you a tailored workout program that evolves with you. Achieve real, long-term results through coaching, tracking, and motivation. Releasing Vitogo 2.0 has been a long time coming. I'll admit (although it was pretty obvious) Vitogo 1.x left a lot to be desired, so finishing Vitogo 2.0 has been a huge focus of the past few months. Now that we've gotten 2.0 feature...
3 tags
My First Cycling Race and the Ride to and From the...
I rode in my first cycling race today! Below is the ride to and from the race, and the race itself.  For those of your interested, I came in 11th place out of 18 riders. I made a classic rookie mistake of breaking away on my own half way through the race to try and catch a couple people who had broken away from the start. I made up about 3/4 of the distance between the main pack and the...
2 tags
6 tags
4 tags
5 tags
4 tags
4 tags
They Closed a Bunch of Streets!
The city closed streets all the way from the Brooklyn Bridge to Central Park along Park Avenue. It was amazing! 
6 tags
4 tags
3 tags
5 tags
3 tags
5 tags